The best landscape design replicates nature, tying together the native ecosystems to the landscape design. Creating a "Sense of Place" that represents the ecology of the region, while pulling from cultural references that match the overall design. This methodology, "Living Design" is part of the educational programs Rock 'n Renew brings to communities throughout the U.S.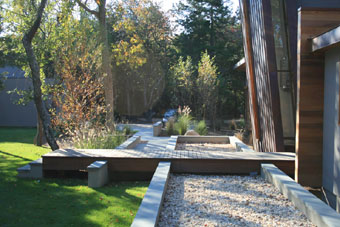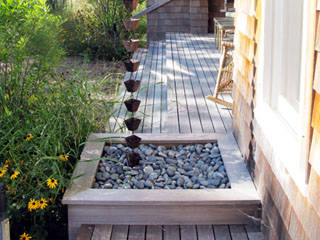 Designs by RnR Advisory Board member Thomas Muse.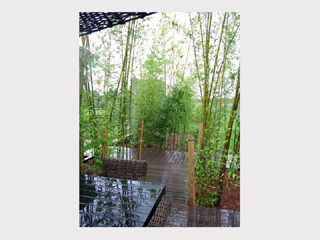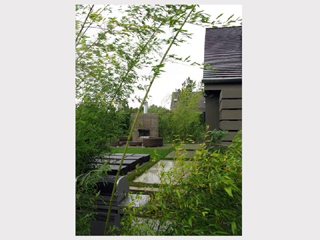 Check out the Living Building Challenge to see where we're headed with this!
The HPA Sustainability Lab is a net-zero Living Building, and part of the Rock 'n Renew network.